Get the look & feel, escalate & sell
Bali Web Design

& Development
BiruDaun.Net Web Studio is a web design company which  does not only bring out the up-to-date look and feel of your website, but also enhance its engine so it can sell your business. We build new web sites or redesign and maintain the existing ones. We encompass our service to evaluate the current public online presentation set-up, CMS, booking and e-commerce platform, SEO/SEM integration process, organization and relation policies.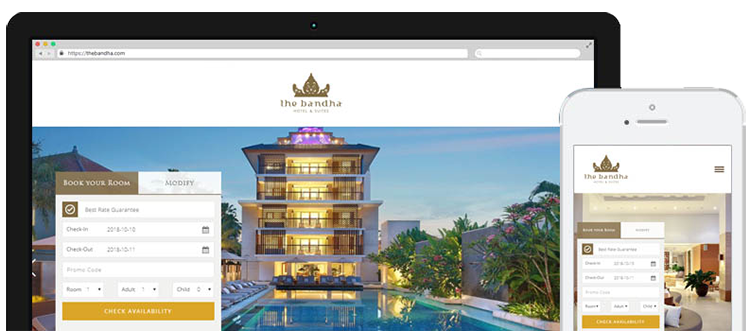 To get more direct booking you should increase your hotel presence, connect your website to your online booking engines, get your Instagram feeds and add additional share button to your social media and more.
We are working with popular CMS with some customization to make it easy to manage and designed for staff with no programming skills.
Let us build your website and bring in more features to grow your business.
online store /
e-commerce
Sell worldwide, manage your shops online anytime, everywhere even from your bed. Online store/e-commerce is our most wanted product as online shopping become trending in this digital era.
We build online store with up-to-date and user friendly platforms such as WordPress+WooCommerce, Shopify or Magento.
They are multi functions to custom your store needs and type, available from as simple as online cataloging only, wish list, online shop with more advance features such as payment gateway or connected to your integrated whole business system.
Let's sell and manage your store effortless with us.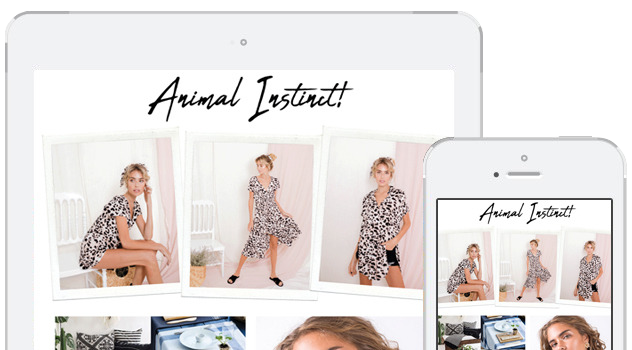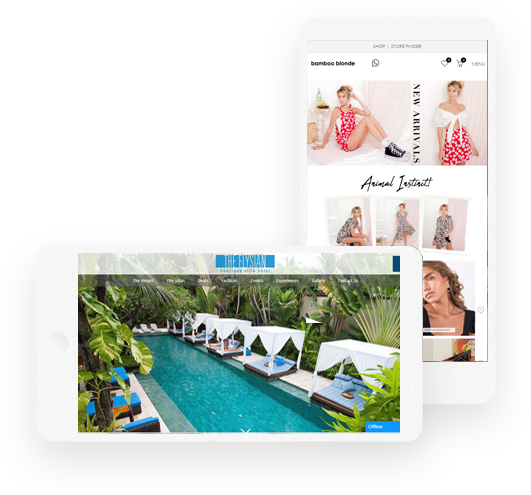 What make us special is our understanding to your business is different from another and what you want to grow. We're not just selling website products but we personally understand your needs. Therefore we create bespoke systems to fulfill your custom needs.
Career Management
Loyalty Management
Deals Management
Wedding Registry Management
Villa CRM
Online Hotel Booking Engine
Online Restaurant Booking Engine

Payment Gateway Integration

Vendor – Marketplace Integration
API  Integration
And more
Bali Web Design & Development Service
FREE QUOTE! Discuss your project with us by filling in the form.