MEASURED INTERNET MARKETING SERVICES
Bali
Digital Marketing

Agency
We mainly work with client in area of SEO, SEM and SMM as well as e-commerce and training so clients will be able to convert this into business success.
The implementation itself is subject to global industry standards and targets commercial success and corporate branding.
Evaluation of the current public online presentation setup, CMS, booking- and e-commerce-platform, SEO/SEM integration, business processes, organization and related policies.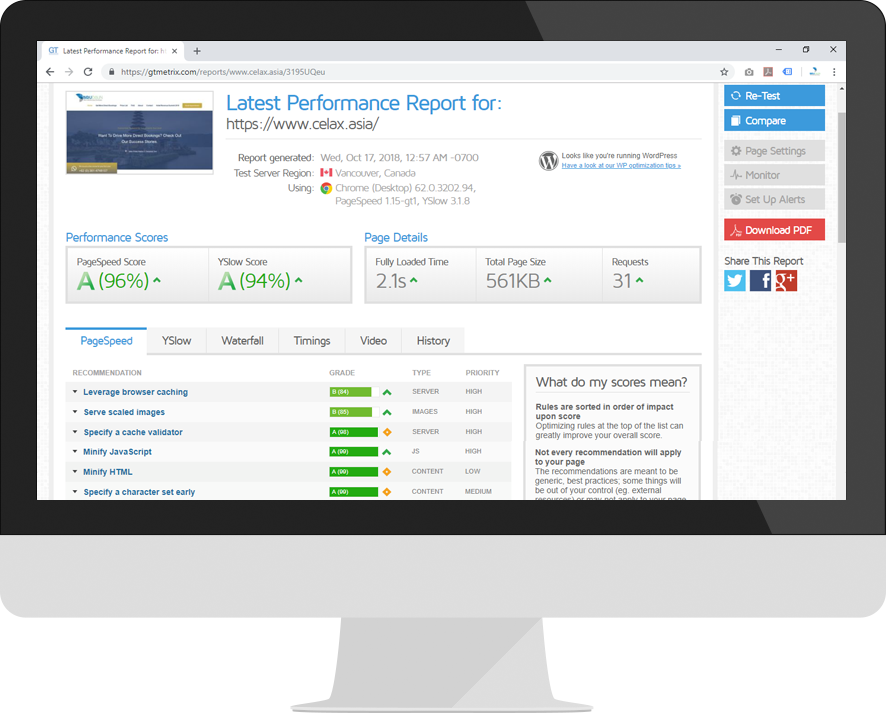 Search Engine Optimization
To gain business, your site needs to be on top of specific search result or so called keywords.
BiruDaun.net Web Studio will work with you from researching the keywords, create structure data, work on content acceptance, performance and technical acceptance, building links and so forth. Our ethical SEO not only focus on how search engine will rank the site, but more on how your user experience the site. Having high highly ranked website in search engine but hard to read by visitor will only result on high bounced back. 
Online Marketing (SEM and SMM)
We are talking about promoting your site via Google Adwords, Facebook / Instagram Ads. For many reasons, SEM and SMM are recommended. You will see faster result than SEO.
SEM & SMM are pay per click advertising. We can set our budget, our target audience, get reports on our ads performance and finally understand our return of investment.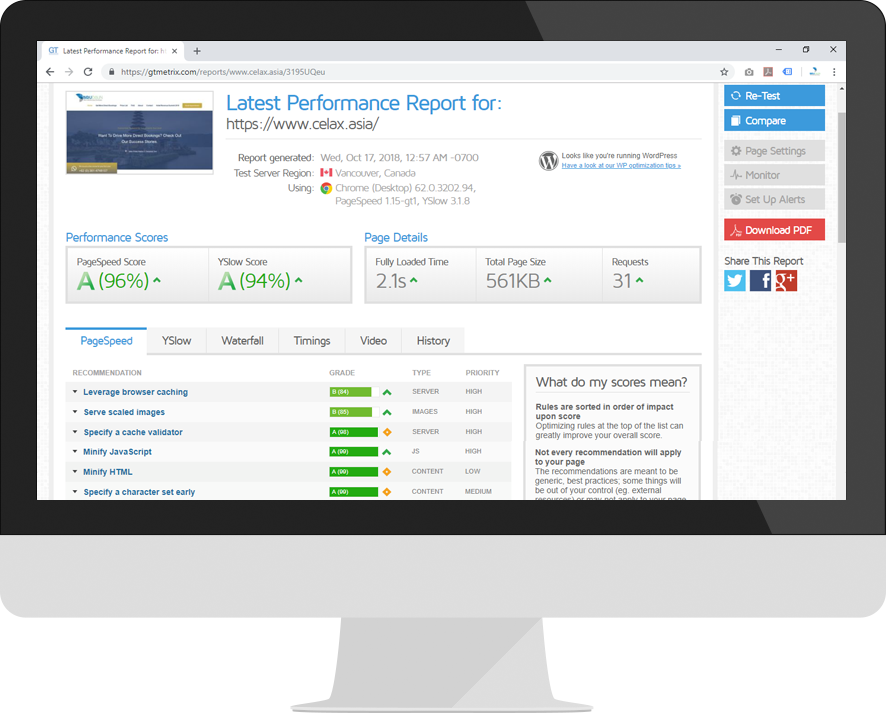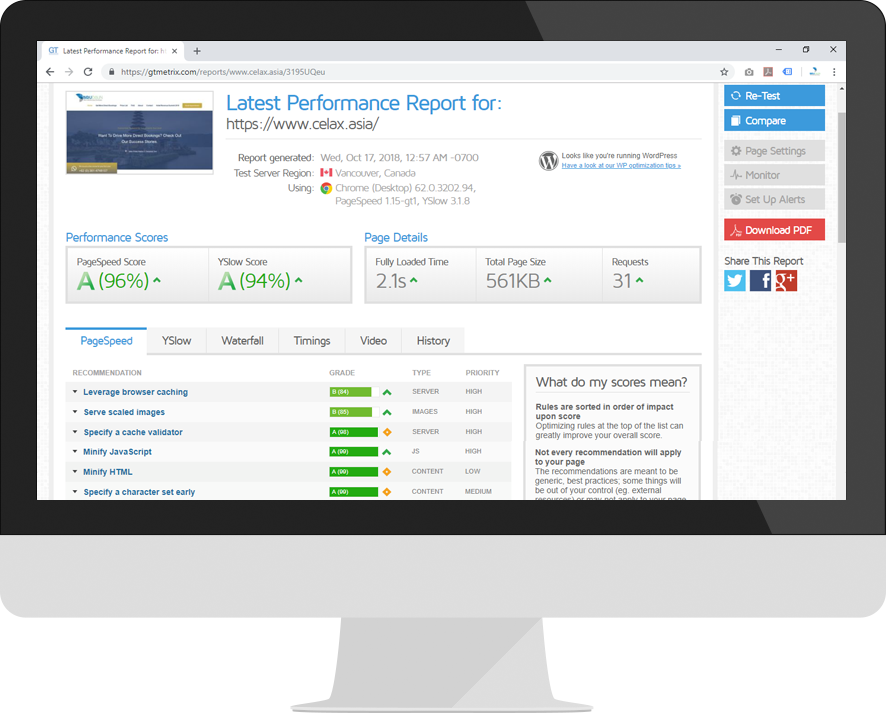 If you are hotel manager or marketing for example, you are chasing to raise direct booking. One of other way to do this is via Meta Search and what we call parallel marketing.
Google Hotel Search, TripAdvisor, Trivago are among the most popular meta search where consumer compare you hotel prices with other OTA's.
Hotel e-Commerce Management
Villas and boutique hotels can benefits and take advantages of this offer. We will manage your OTA and booking calendar!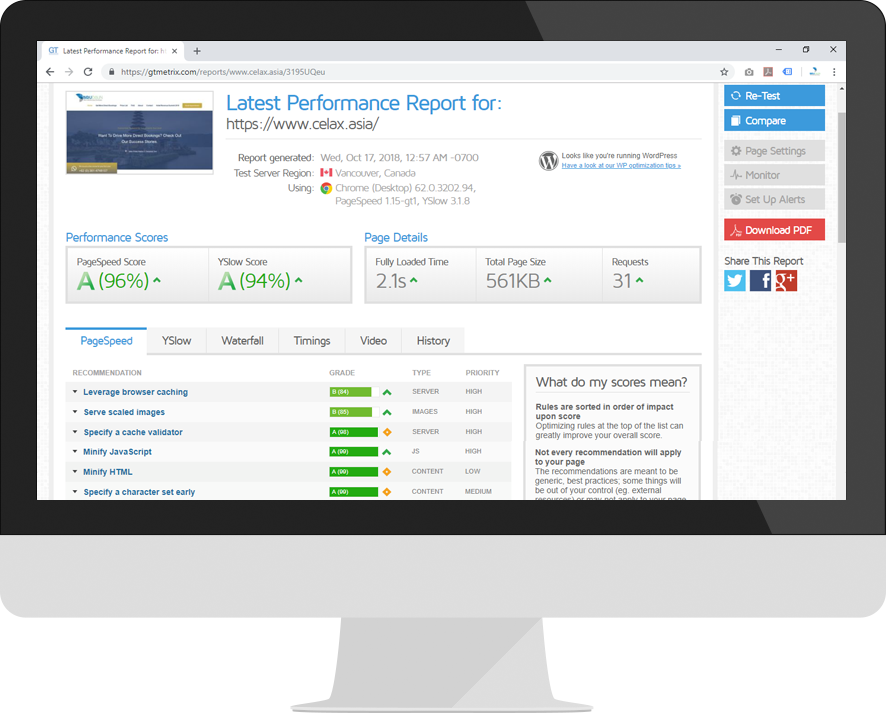 Bali Web Design & Development Service
FREE QUOTE! Discuss your project with us by filling in the form.